Got Stock Options? RSUs? We'd love to help you strategize.
Tax Services for Families & Individuales
Individual Tax Preparation
Tax Planning
Equity Compensation (ISOs, NSOs, RSUs, ESPP)
IRAs & ROTHs
Rental Properties
Real Estate Sales
Holistic Financial Coaching
IRS Tax Problem? We Can Help
Need assistance with a late filing or audit correspondence? We can assist you in navigating even the most complicated IRS tax problems.
Equity Compensation Tax Prep & Planning
We clarify how high-value employees can leverage equity compensation to their benefit through proactive tax planning and strategic financial coaching.
Seamless, Cloud-based, Virtual Firm
We use TaxDome, a sleek and secure client portal for sharing sensitive documents, e-signing, and secure messaging. We meet for consultations via zoom or phone. Our clients never need to leave their desks.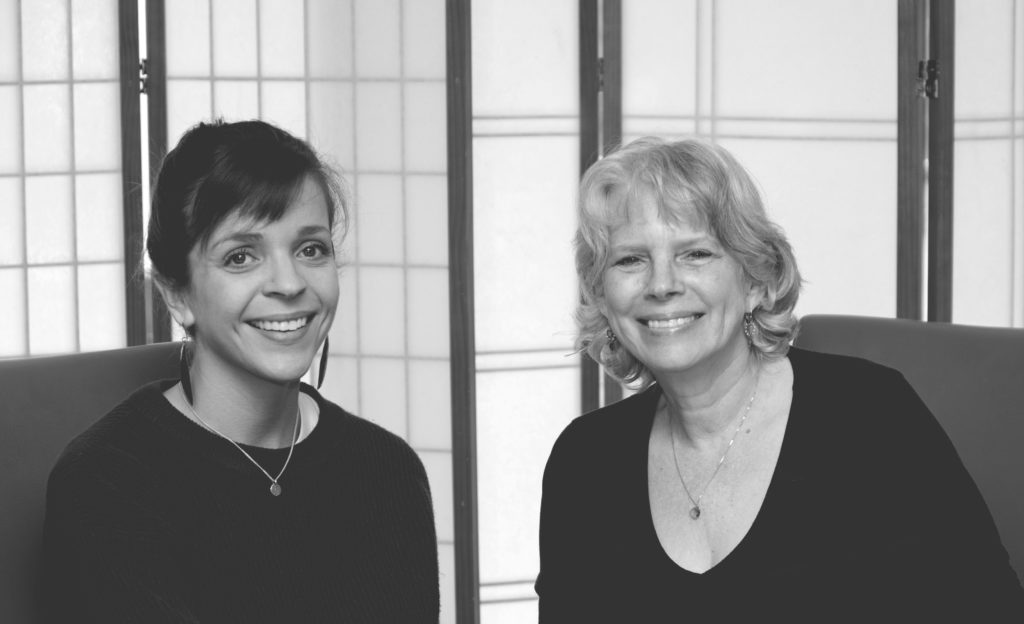 We are a family owned Pacific Northwest tax firm since 1988.
In 1988, Randy started her own tax firm in downtown Seattle, which grew to over 800 individual tax clients as well as many trusts and corporations. In 2011, Randy sold the firm with the intention of doing more art, community activism, and spending more time with her family.
But Randy's daughter, Deva, had a different idea — a request that Randy pass the baton and teach her tax. Ever entrepreneurial, and apparently not at all ready to retire, Randy was thrilled and opened a new firm to teach Deva with real-world experience. Now, 8 years later, Deva and Randy have become partners and renamed the firm Joseph & Hetrick, LLC.
Having a boutique firm fits their style perfectly. With a small team and a  narrowed focus on equity compensation, this close working model allows them to know and understand their clients deeply — finances, dreams, goals, and challenges.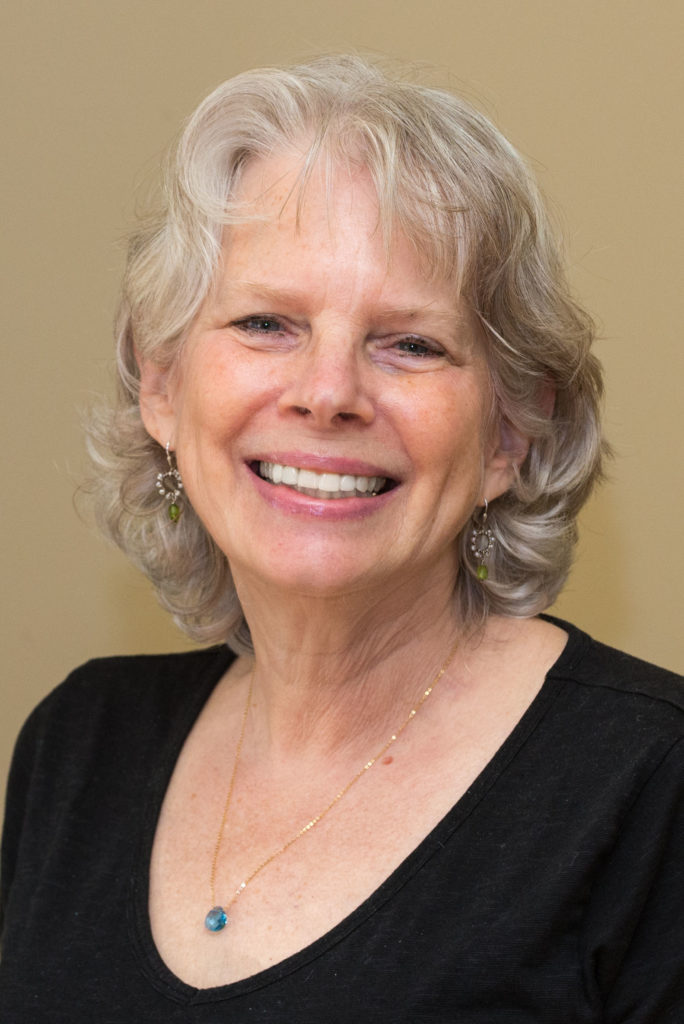 Although Randy started out in the arts with a degree in theatre performance, she quickly followed her father's footsteps and started working at the IRS as a tax auditor. After 4 years, she went back to school at UCLA for her accounting and tax credits, and then went to work for a CPA firm in Los Angeles. There she absorbed the culture of excellence, solid thinking & research, as well as the importance of kindness and close attention to clients. She and her husband moved up to Seattle where she opened and ran her own tax firm for 23 years before starting Joseph & Hetrick, LLC with her daughter, Deva.
Community activism is a big part of Randy's life outside of tax, mostly centered around Kadima and her social justice work. She is also passionate about reading, the arts, and the whole foods plant-based lifestyle. The rest of her free time is spent with her wonderful husband, two daughters, and three grandchildren.
Professional Affiliations
American Institute of CPAs
Washington Society of CPAs
Accounting & Financial Women's Alliance
The Greater Seattle Business Association (GSBA)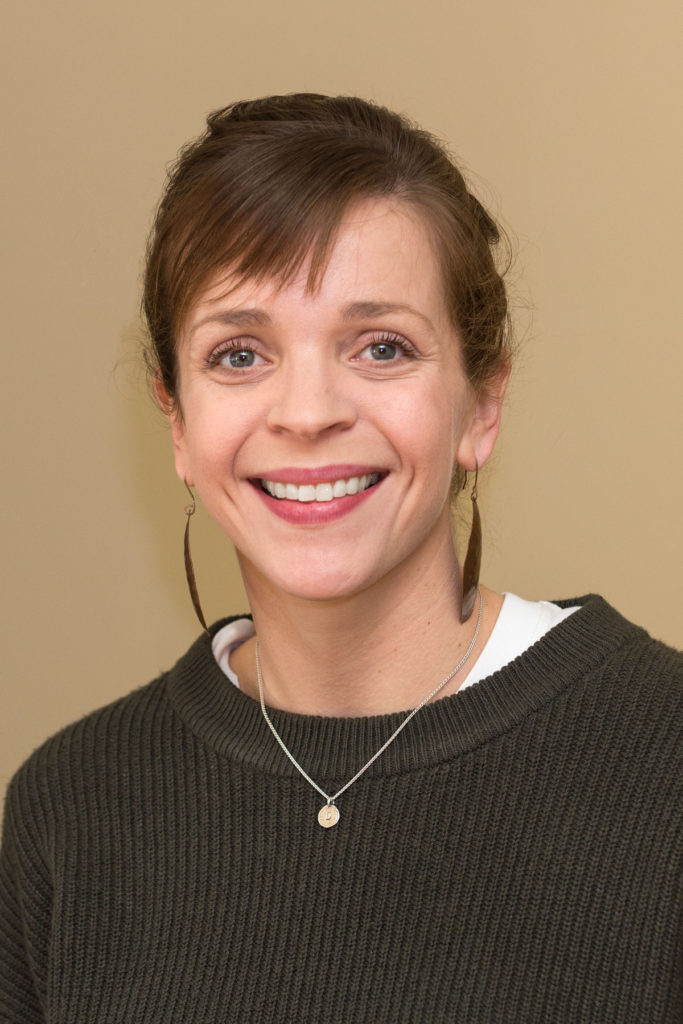 Deva is not the typical accountant. Before becoming an Enrolled Agent, she received a BA in Studio Art at Colorado College. She then became a professional poker player for several years, both traveling for live tournaments and cash games as well as playing online. Starting in 2013 she undertook the study of federal income tax law, mentored by Randy.Deva loves that this profession, like poker, blends math and strategy with a human component. Her favorite part is getting to know each client and helping them transform stress into calm.
Deva spends most of her free time with her husband and son working in the garden, adventuring outside, and creating art. She is also dedicated to supporting good causes like Mercy for Animals, the ACLU, Planned Parenthood, and the It Gets Better Project.
Professional Affiliations
Accounting & Financial Women's Alliance
Client Testimonials
Randy and Deva are far more than accountants; they are strategic partners in my family's financial planning. They work with you as true partners and bring forth deep expertise and skill to solving complex, nuanced problems. Their communication is quick, clear and actionable. I cannot say enough good things about this firm!
It's rare to have a 30-year working relationship with a professional services provider. I started with Randy at the age of 23 and she has been there through my first condo, business openings, family births and deaths, first house, business closing, great investments, etc. Of course, she is a master of the numbers and my returns are not often a breeze, but she also brings intuition and friendship to the table that are, for me, truly irreplaceable. I wouldn't go elsewhere.
I put my faith in Deva and Randy because they've earned it. Their professionalism, thoroughness and attention to detail are essential traits they show time and again, but what always comes through most importantly is their genuine care they show. They make the annual drudgery of doing my taxes feel like catching up with trusted friends.
Randy and Deva have always gone above and beyond to optimize our returns. This has resulted in a lot of savings and deductions far exceeding their fees. Above all, they bring a personal touch to their work and are always so accessible. We could not give a higher recommendation.
Deva and Randy have been invaluable in helping me manage the complex and often changing rules a small business owner has to deal with. As a freelance artist it's a huge relief to be able to focus my energy on making work instead of stressing about my taxes.
I have worked with Randy and Deva for many years and can honestly say they make tax preparation and filing easy, manageable and stress free. They are talented, attentive, responsive and flexible. And I love supporting a woman owned family business.
Randy has been the perfect accountant for me! She's kind, calm, and patient; her explanations and instructions are clear and well-organized; and I have total confidence in her integrity, her expertise, and her concern for my welfare. It's a pleasure to work with her. Taxes would drive me crazy without her help.
Randy is the perfect guide through tax season. The process is smooth, the work is thorough, and it gives me great peace of mind working with Joseph & Hetrick.
We have not only appreciated working with Deva and Randy over the last few years, but enjoyed it. I never thought I would say that about tax season! They have helped us navigate new tax scenarios and assisted us in planning for the future. Randy always explains things so thoroughly and helps us get smarter. I feel they are true partners to us!
I have been working with Randy and Deva for a few years and found working with them easy and accommodating. We use online document management, but when I preferred paper documents, that worked as well. They are knowledgeable, efficient and friendly.
Working with Randy takes all the stress out of tax season. Her competence, compassion, and winning ways turn it into an event that you will look forward to, rather than dread.
I really appreciate that no question is too small for Randy to answer and explain to me. I wouldn't consider ever switching CPAs, or going back to trying to do it myself.
We are accepting new clients with Equity Compensation
Book a call using our "schedule appointment" button below or send us a message here.
INFO@JOSEPHANDHETRICK.COM